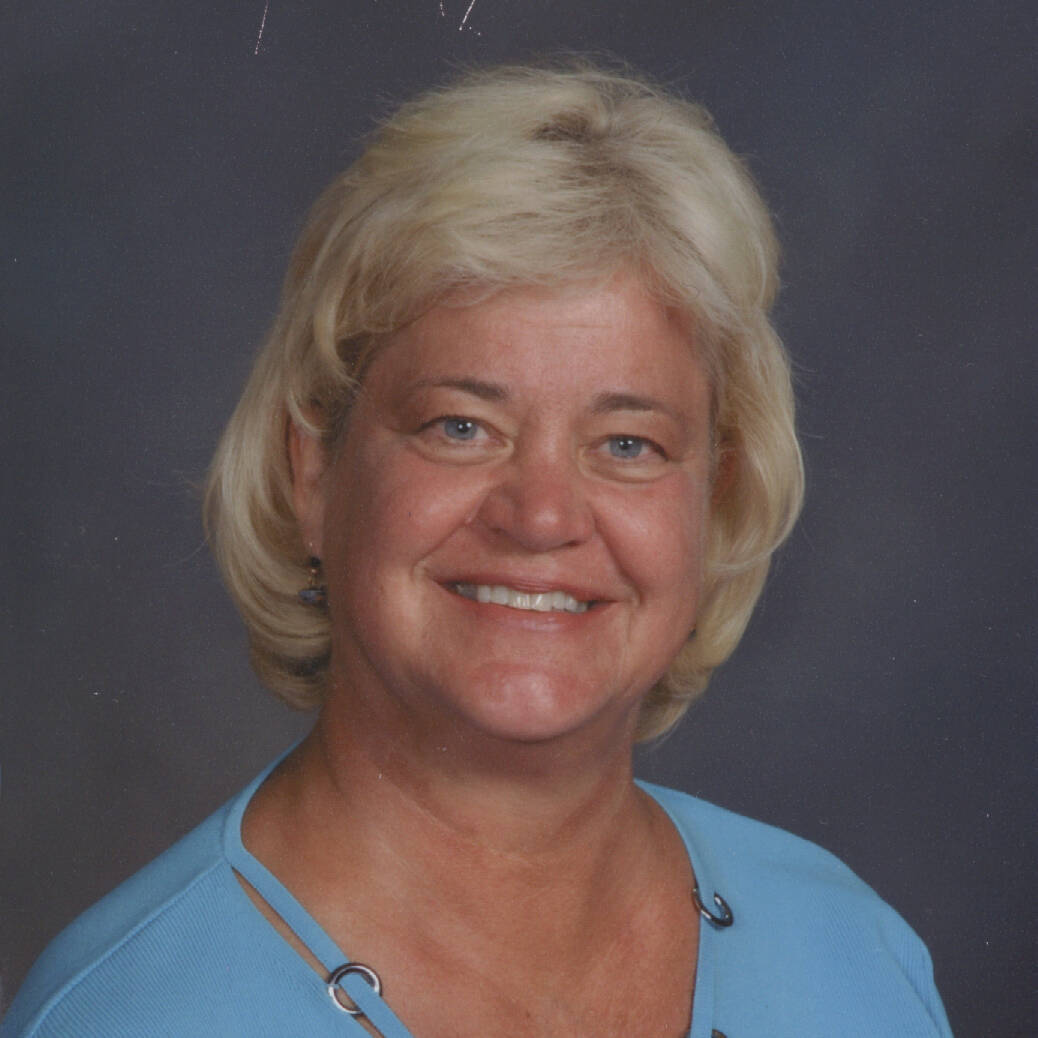 Alan Schroeder, family and friends
The Marilyn Schroeder Memorial Scholarship was first established by her close friend, Linda Lauer and her husband, Alan Schroeder. They, along with family and friends, have worked to get this scholarship endowed. Marilyn enjoyed a career of over 20 years in physical...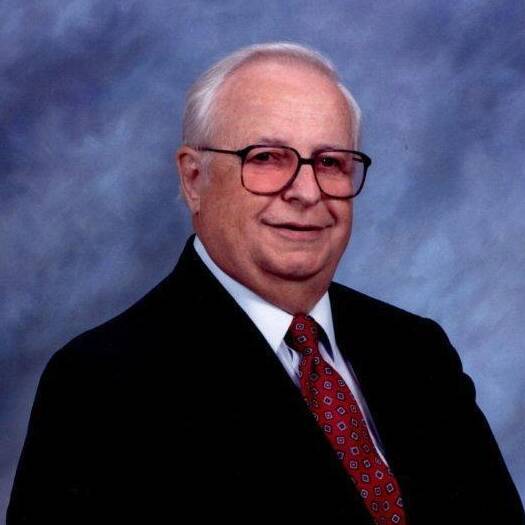 Alyce Castellese
Alyce Castellese and Esther Hartzell have established the Dave Hartzell Culinary Scholarship at Monroe County Community College. The scholarship was created in memory of Hartzell, who was the father of Castellese and the husband of Esther Hartzell. Dave was born...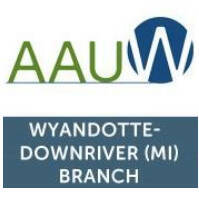 American Association of University Women: Wyandotte-Downriver Foundation, Inc.
The Wyandotte-Downriver Branch was established in 1932 and is comprised of members from all 19 'Downriver' communities, including Allen Park, Brownstown, Ecorse, Flat Rock, Gibraltar, Grosse Ile, Huron, Lincoln Park, Melvindale, River Rouge, Riverview, Rockwood,...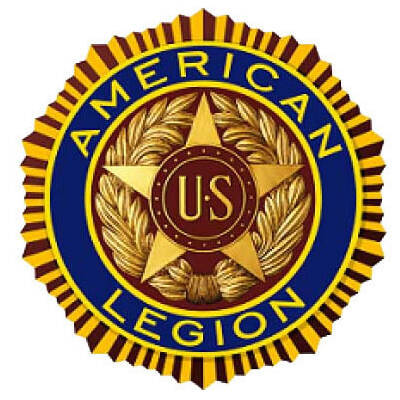 American Legion Riders
The American Legion was chartered and incorporated by Congress in 1919 as a patriotic veterans organization devoted to mutual helpfulness. It is the nation's largest wartime veterans service organization, committed to mentoring youth and sponsorship of wholesome...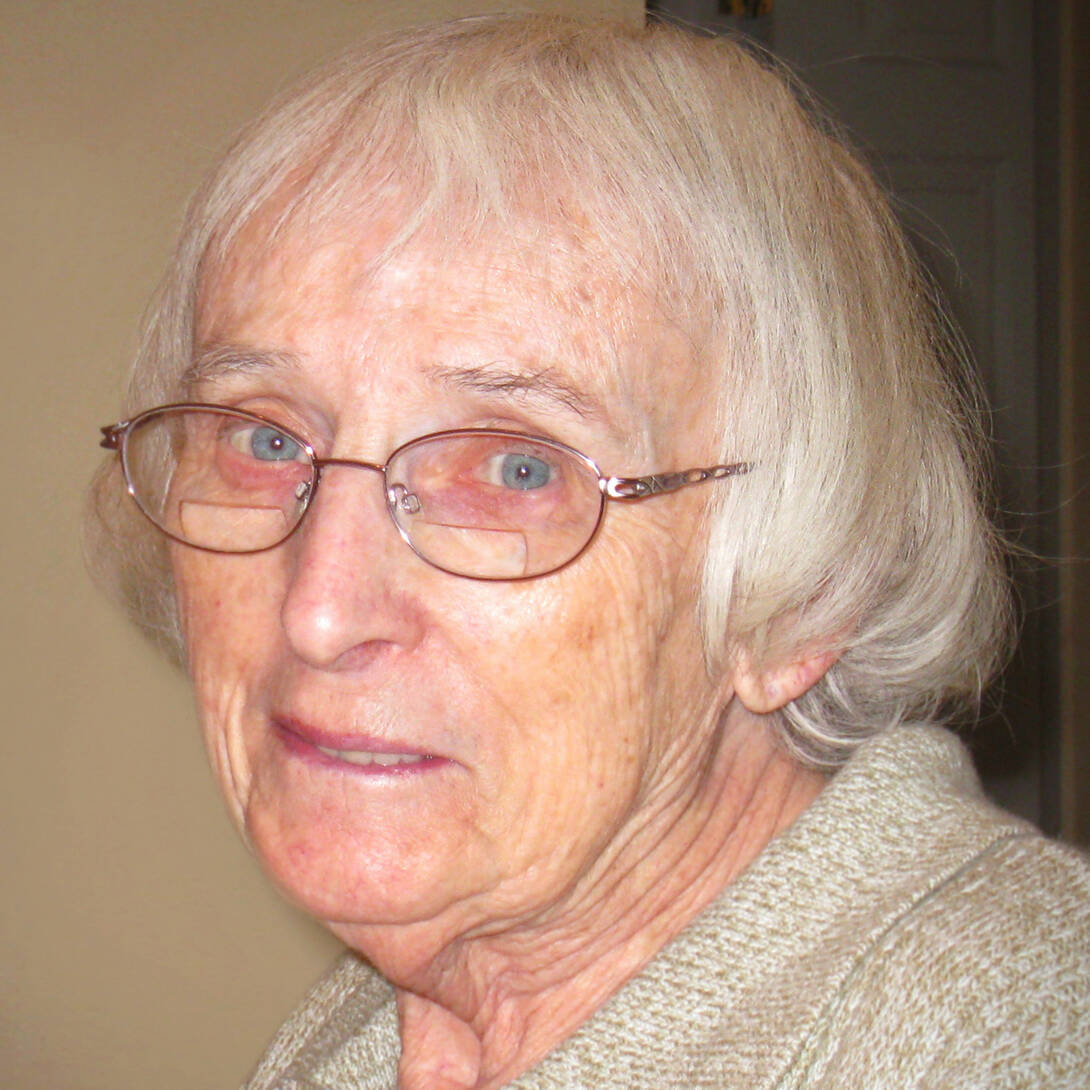 Audrey E. Perry
Audrey Perry was a former educator, business person, and volunteer, as well as a former MCCC Trustee. She felt it important to leave a gift to MCCC as an extension of her support to those in need. Mrs. Perry was the first donor to establish a charitable gift annuity...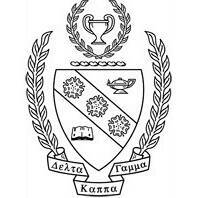 Beta Rho Chapter of Delta Kappa Gamma
Beta Rho Chapter was founded on June 2, 1973, when nineteen educators from Monroe County, Michigan were initiated into membership of The Delta Kappa Gamma Society International, Alpha Iota State, Beta Rho Chapter. Members who are actively teaching or supervising are...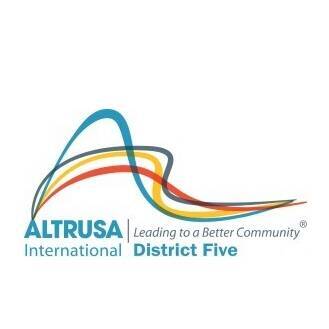 Bonnie Finzel Doster Altrusa International of Monroe
Bonnie Finzel Doster was a long time member of Altrusa International of Monroe MI. She served as president and on the board of directors numerous times. Her commitment to service and education reached into many areas of the community. She was in her thirties when...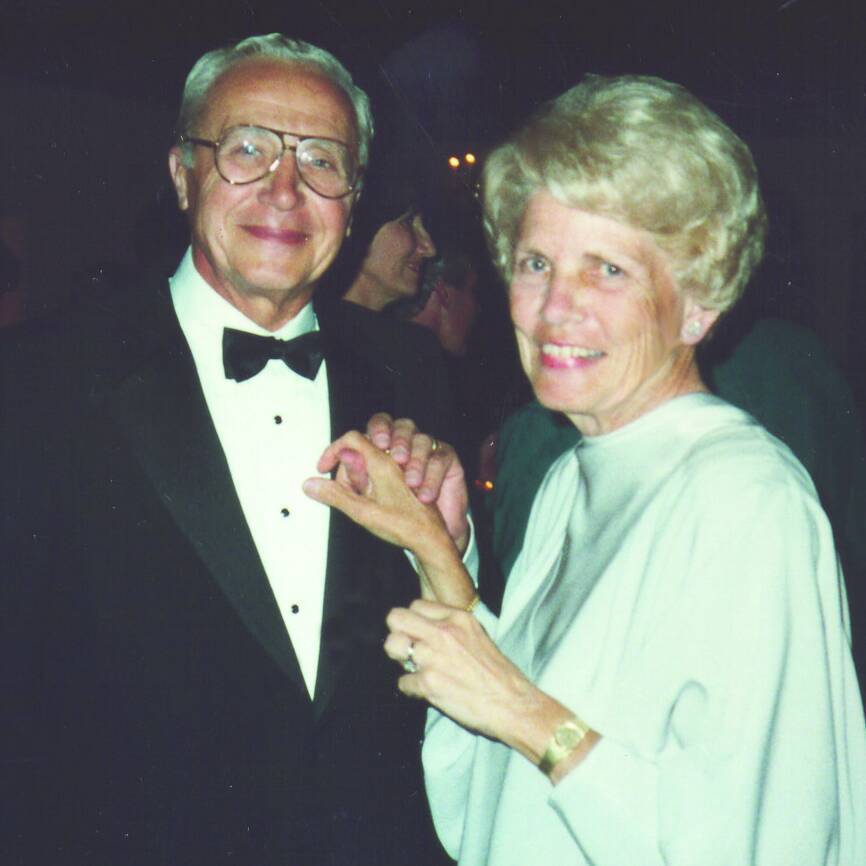 Braunlich Family and Friends
The William J. and Hildreth C. Braunlich Family Memorial Scholarship was created by family, friends, and colleagues to recognize the significant and dedicated community leadership of William J. Braunlich Jr. (1924-1992) and Hildreth Comstock Braunlich (1922-2003)....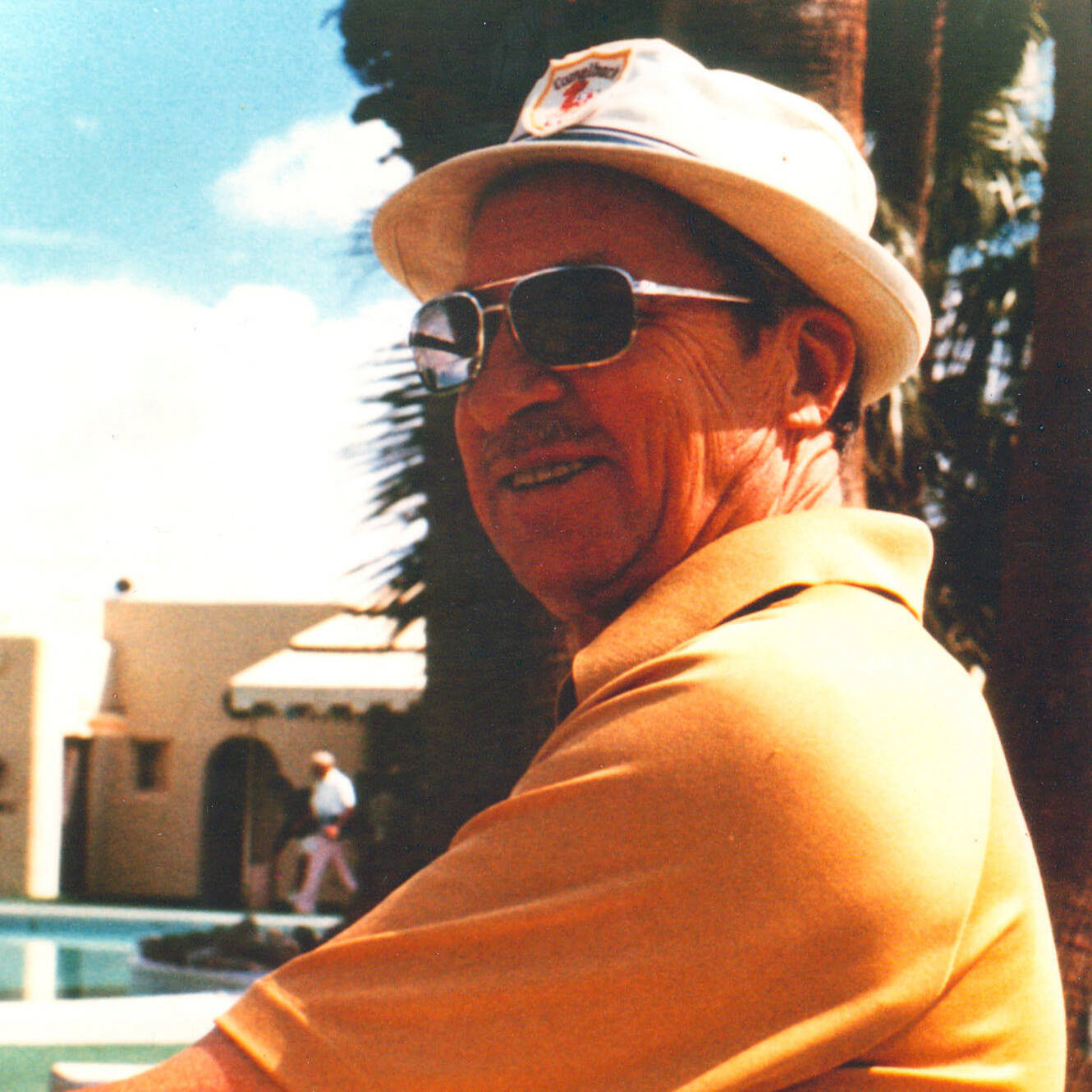 C. Ernest Read Trust
A generous donation from the C. Ernest Read Estate enabled the Monroe County Community College Board of Trustees to establish this scholarship in honor of one of the founders of the community college. Mr. Read was actively involved in the early stages of planning the...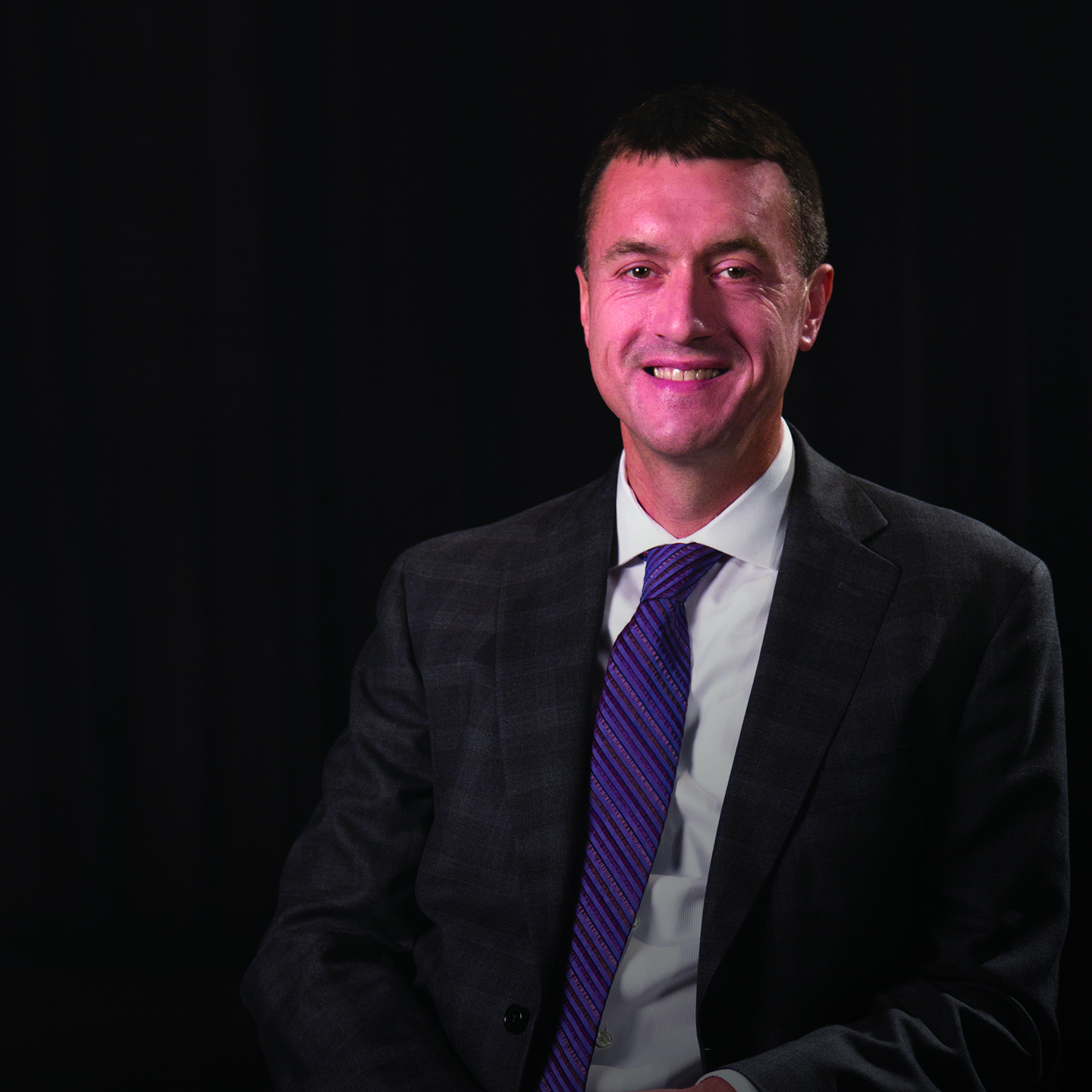 Chad E. Nyitray
When Chad Nyitray graduated from Ida High School, a college education did not appear to be in his immediate future. But when he was notified he was a recipient of the MCCC Board of Trustees' Scholarship, a degree became a real possibility. In 1989, Chad received his...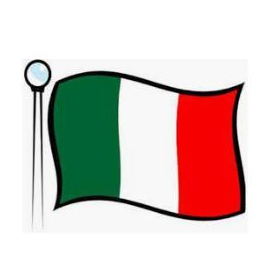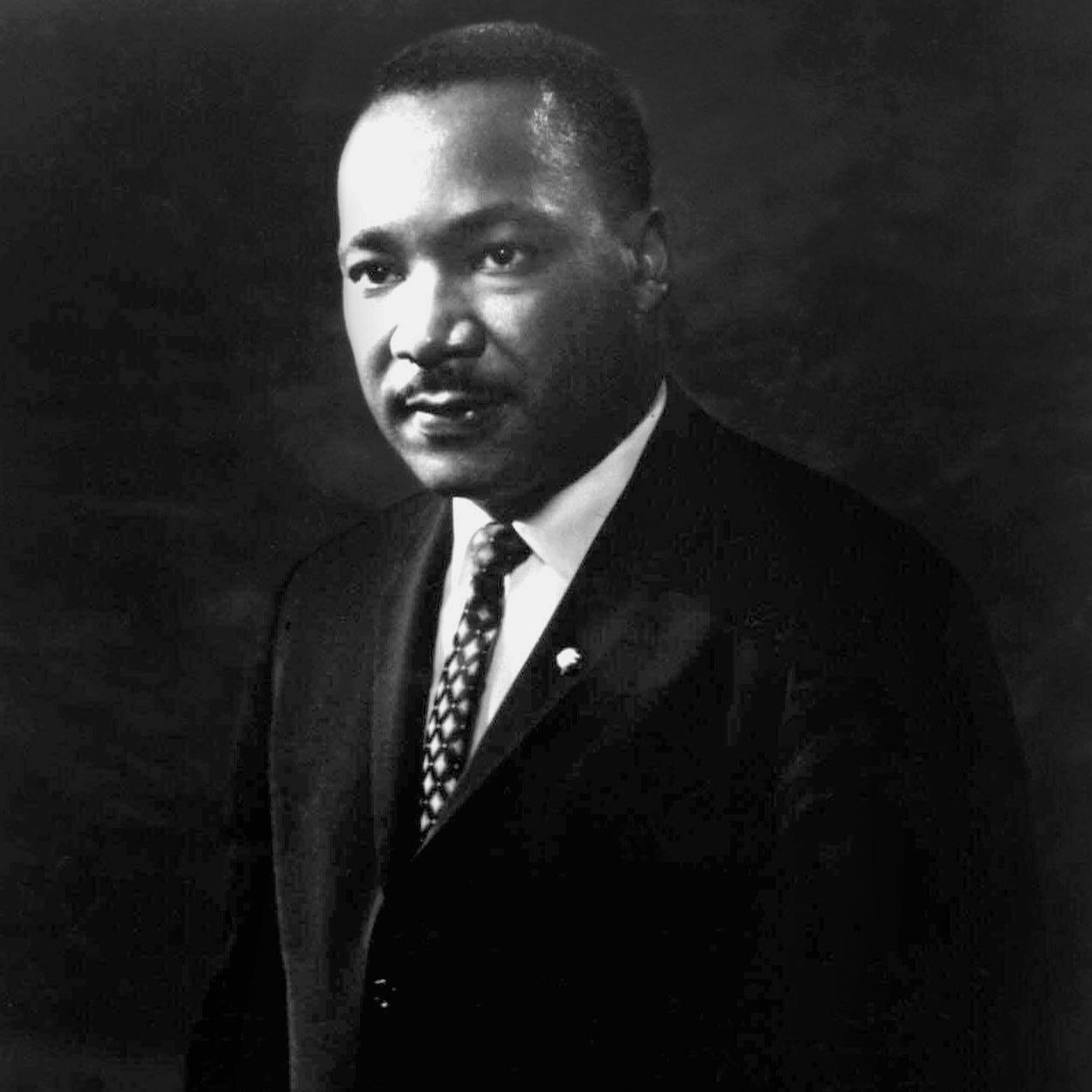 Concerned Citizens of the Community
The Dr. Martin Luther King, Jr. Memorial Scholarship was established in 1968 by the faculty and Student Council of Monroe County Community College to support the belief and practice that education is fundamental to any peaceful and successful solution to the problem...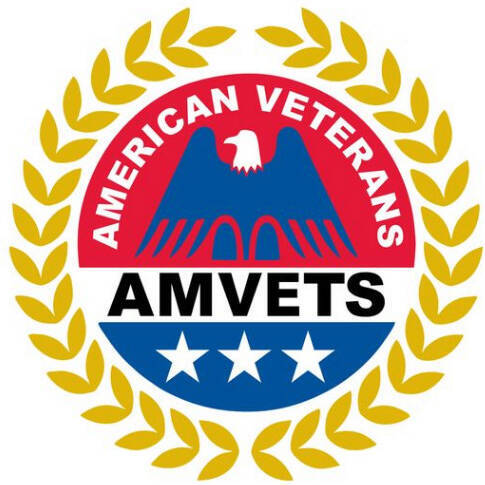 Corl-Gaynier AMVETS POST 1942
The Corl-Gaynier AMVETS Post 1942 was chartered on November 1, 2006. AMVETS Post is named after two local Monroe County, Michigan, heroes of WWII. They were both torpedo plane pilots at the epic Battle of Midway in 1942. Oswald Gaynier was lost during the battle...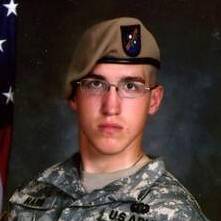 Corl-Gaynier AMVETS POST 1942 in Memory of Pfc. Hario
Pfc. Eric W. Hario of Monroe, Michigan, was a 2008 graduate of Monroe High School where he played football and wrestling. His dream was to serve in the United States Army and about two weeks after graduation he enlisted. He completed One Station Unit Training at...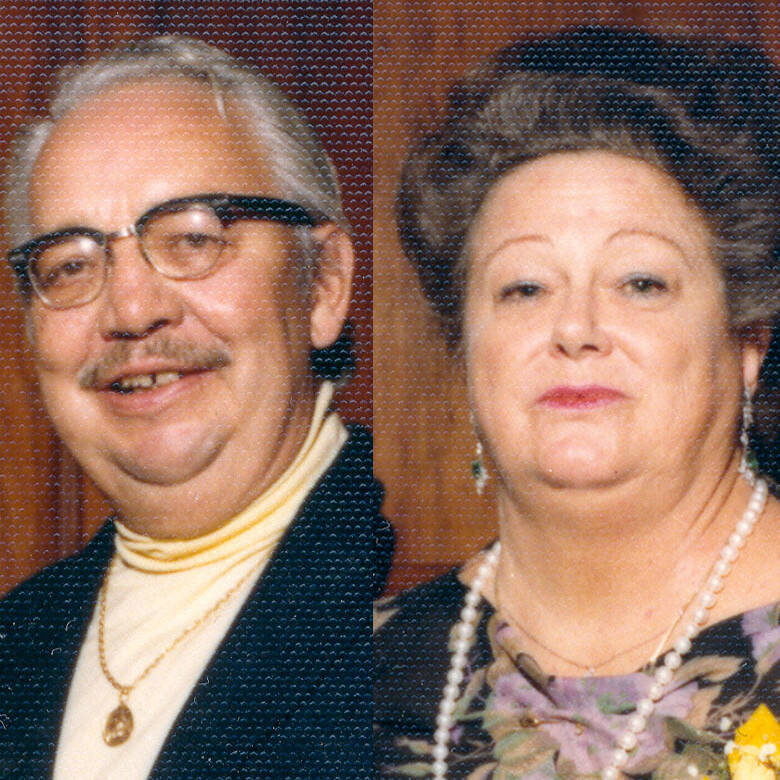 C.S. and Marion F. McIntyre Foundation
Higher education and the Monroe community were important to the late Charles and Marion McIntyre. To honor their commitment to education, the C.S. and Marion F. McIntyre Foundation established this scholarship in 2000. Mr. McIntyre was the president and chairman of...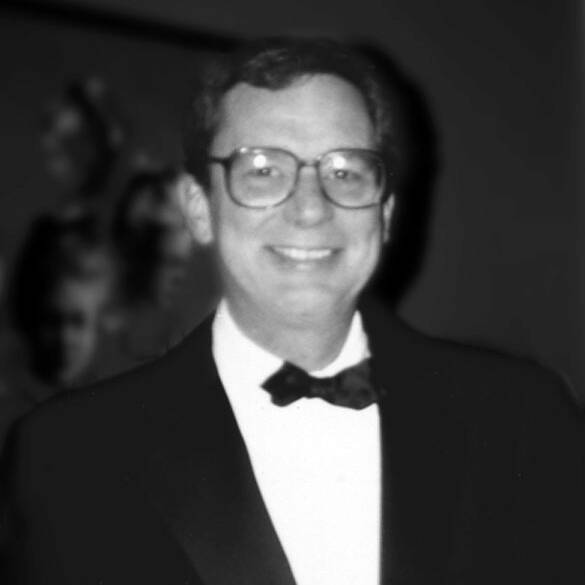 C.S. and Marion F. McIntyre Foundation
In honor of his firm belief in higher education, the C.S. and Marion F. McIntyre Foundation established this scholarship in memory of David L. McIntyre in 2006. Mr. McIntyre was vice president of advertising, corporate secretary and served on the Board of Directors...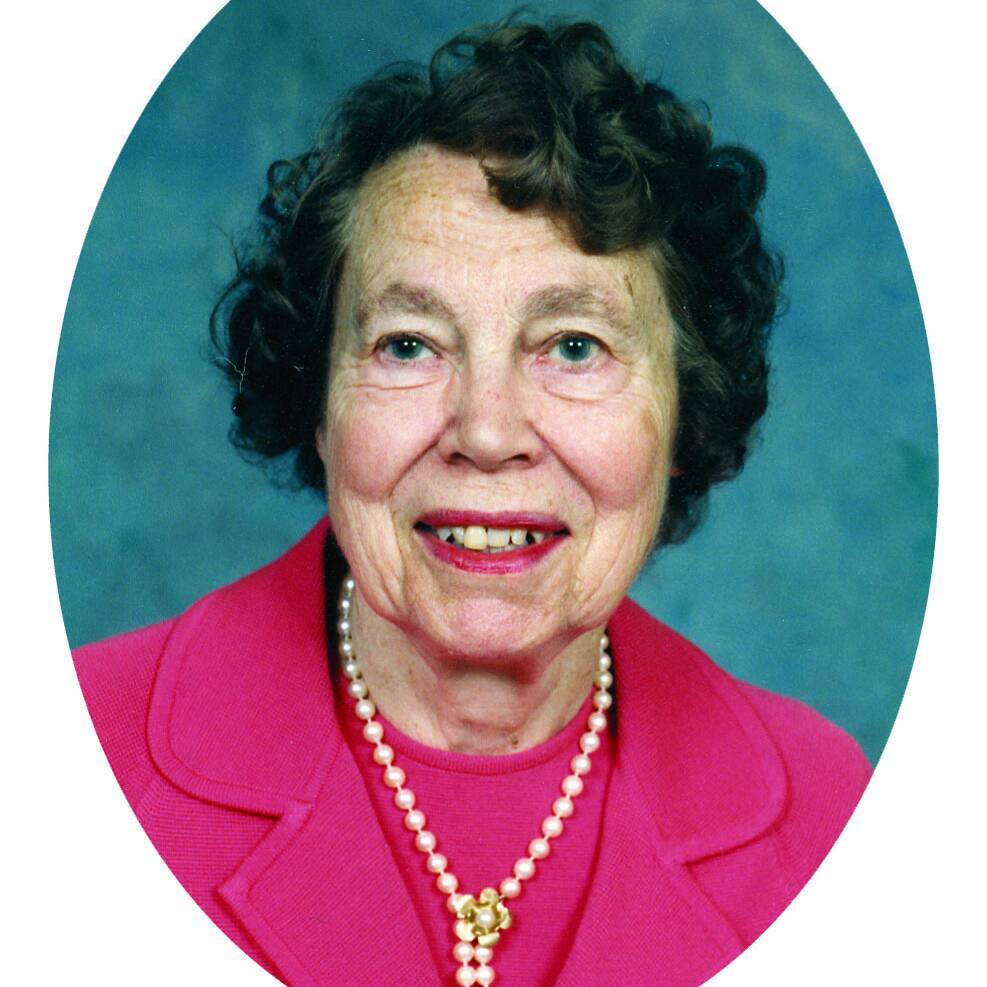 C.S. and Marion F. McIntyre Foundation
Gwendolyn M. Jacob was a dedicated and admired Monroe County teacher who helped educate children for 44 years, primarily at Boyd Elementary School and Lincoln Elementary School, before retiring in 1969. Although "teaching was her life," Ms. Jacob also was an avid...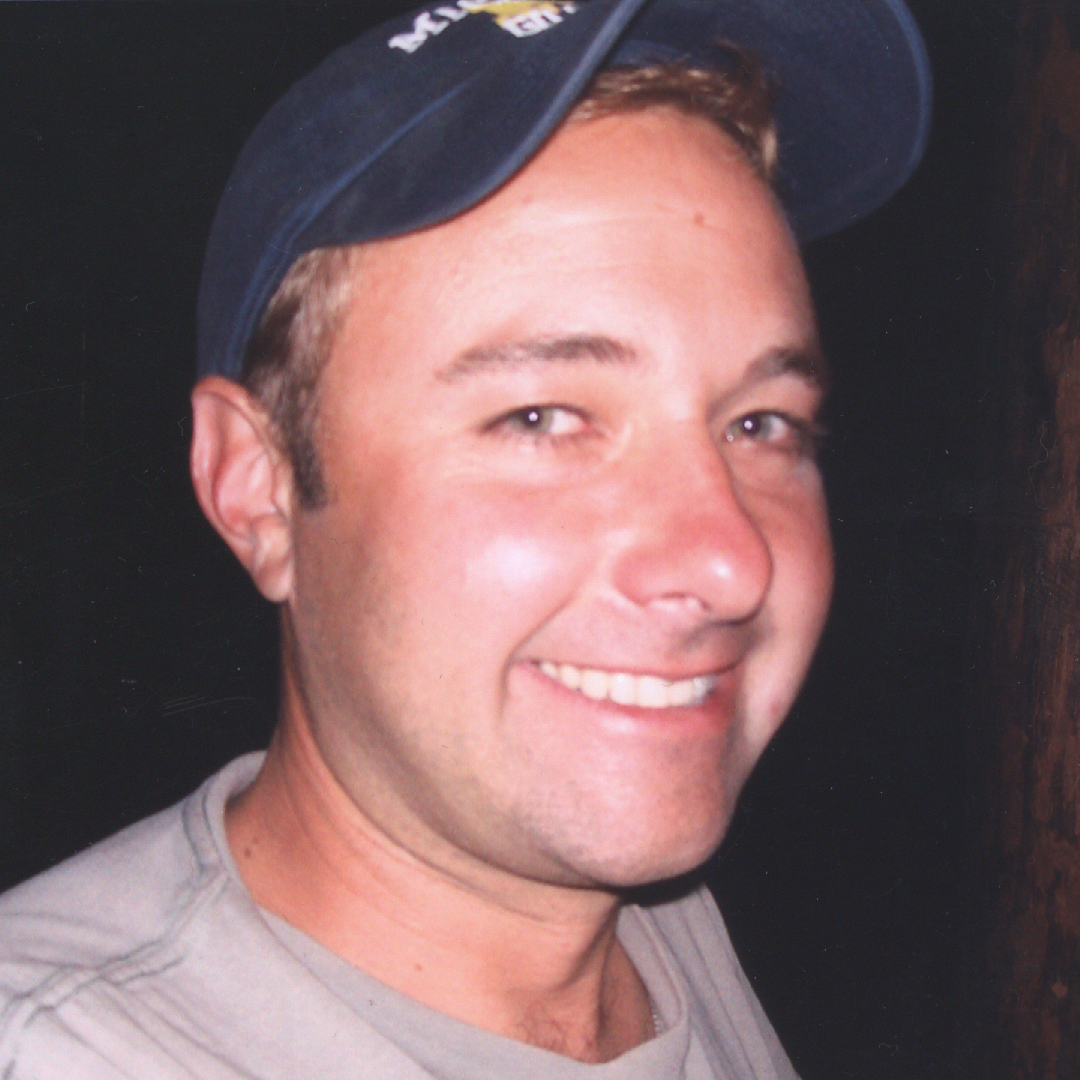 David and Rose Mary Stoner
The scholarship was created in memory of Chad L. Stoner who died in a whitewater kayaking accident near Quito, Ecuador. Born October 10, 1973, he was one of four children (Richard, Kari and Ryan) born to David and Rose Mary Stoner. Chad Stoner graduated from Monroe...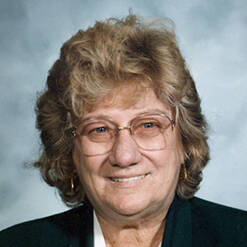 David Swartout, Cathy Osgood, Family, Friends and Students of Betty Swartout
The Betty Swartout Memorial Scholarship was established in 2018 by her family with the intent to invest in the future of education and pay tribute to the long-time Monroe Public Schools teacher, who worked in the system for 42 years. Betty Iris (Roy) Swartout...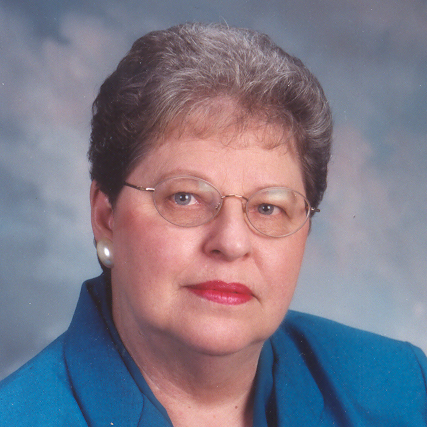 Donna J. Brett and the Estate of Sonya Kay Brett
The Sonya Kay Brett Business and Computer Information Systems Endowed Memorial Scholarship was established by the estate in memory of Sonya Kay Brett, a professor of business and finance at Macomb Community College for over 43 years. The youngest of six children,...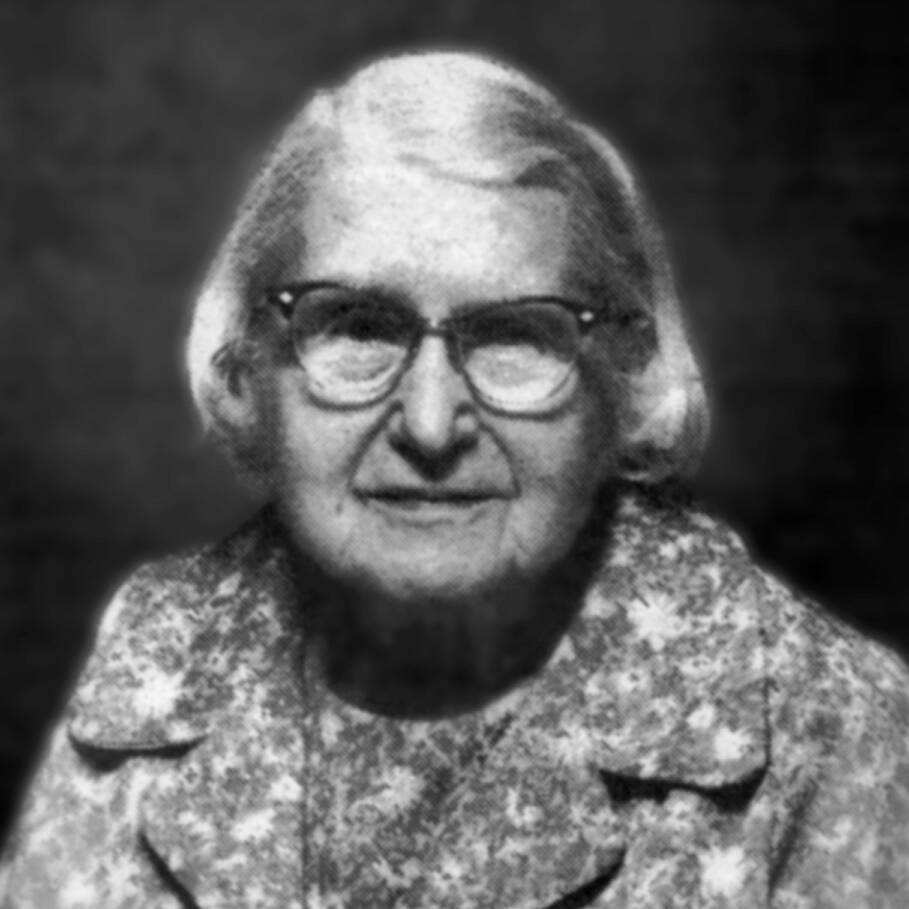 Dr. Florence Ames
Dr. Florence Ames delivered over 2,600 babies while providing medical care to three generations of Monroe County families. Today, her generosity to Monroe County Community College is carrying on her commitment and dedication to the Monroe community. Dr. Ames...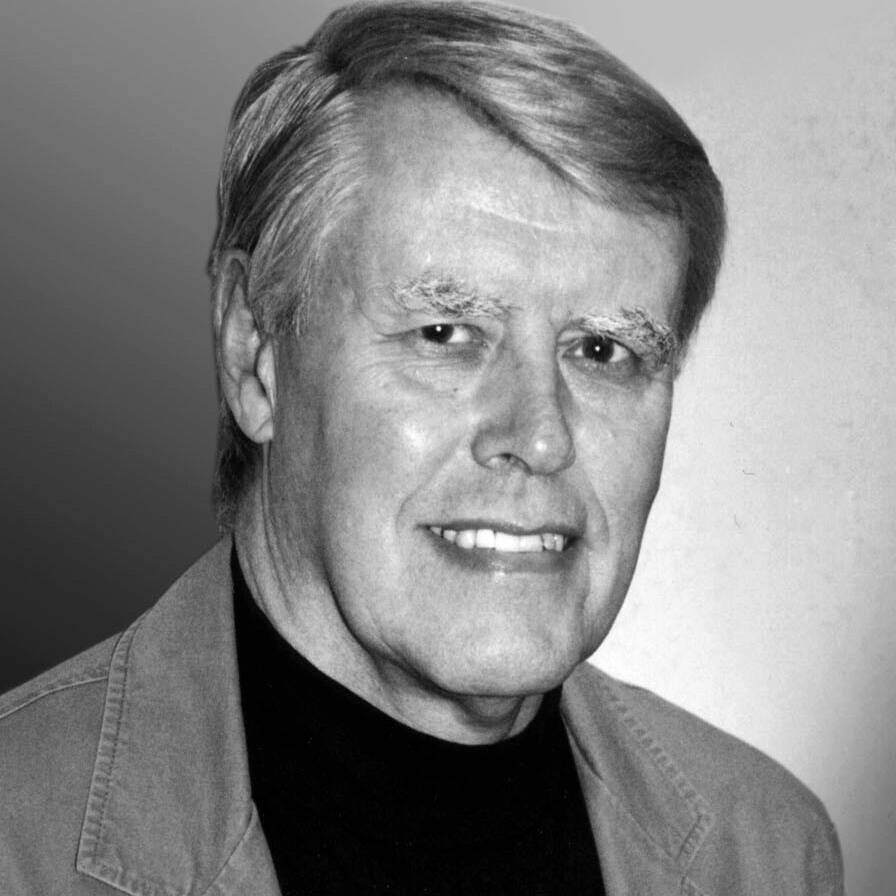 Dr. Gerald L. Howe
The Dr. Gerald L. Howe Scholarship was established as an incentive for students committed to pursuing an education in the medical field. "It is likely that I would not have attended college had I not received a scholarship," Dr. Howe noted. "The Monroe community has...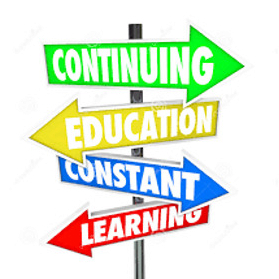 Dr. Joyce Haver and Mr. Gerald D. Welch
Mr. Gerald Welch, the second President of Monroe County Community College, was well known for his Irish sense of humor, his enthusiasm for motorcycling and his love of history. He passed in February of 2022 and is survived by his wife of thirty-two years, Dr. Joyce...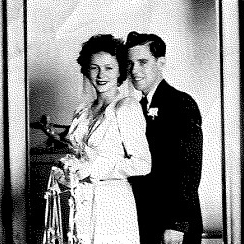 Duane LeBrun and the LeBrun family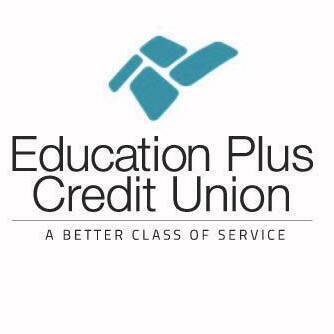 Education Plus Credit Union
Education Plus Credit Union has established the Education Plus Credit Union Scholarship through a generous donation of $20,000. The Education Plus Credit Union has been an annual scholarship donor for many years. "We are a Credit Union established by educators in...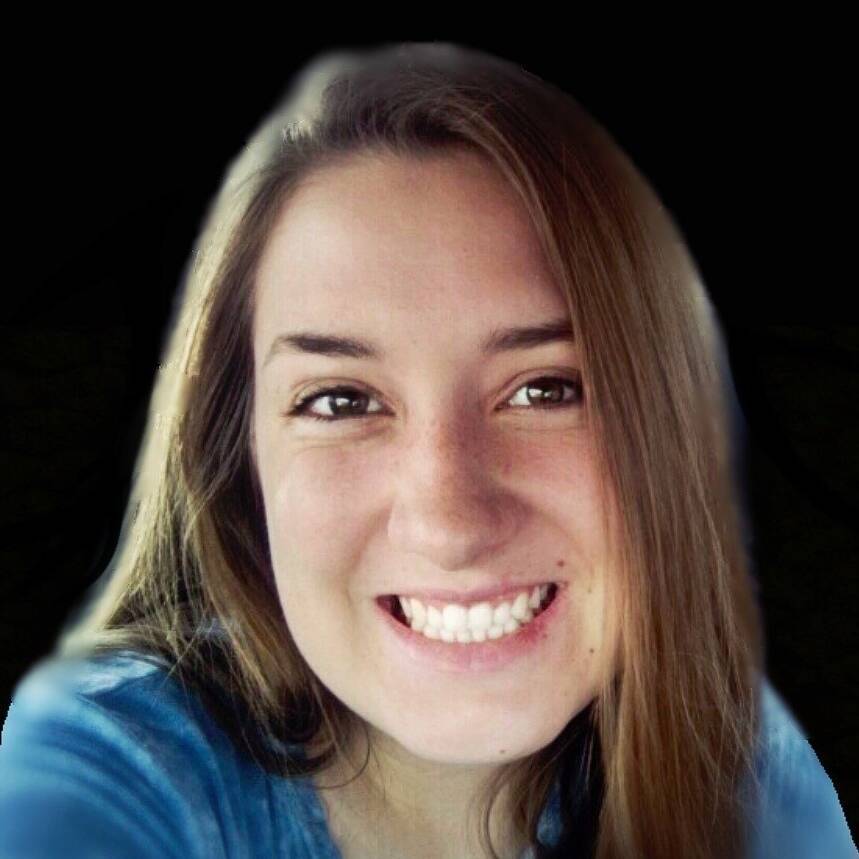 Family and friends of Gracie Czarnik
The Graceful Memories Scholarship at The Foundation at Monroe County Community College was established by the family and friends of Gracie E. Czarnik honoring her dream of becoming a pediatrician. Czarnik, of Monroe, was preparing for her sophomore year at Monroe...

Family and Friends of Herb Kehrl
The Kehrl family has established the Herb Kehrl Memorial Scholarship at Monroe County Community College in honor of the late state representative's passionate commitment to education. "As the family of State Representative Herb Kehrl, it is our privilege to be able...

Family and Friends of Selma Rankins
Local Civil Rights Crusader and community leader Selma Rankins, Jr. died Thursday, March 10, 2016, in his home surrounded by his loving family; he was 74 years old. He was born February 26, 1942, in Monroe, Louisiana and ironically landed in Monroe, Michigan and...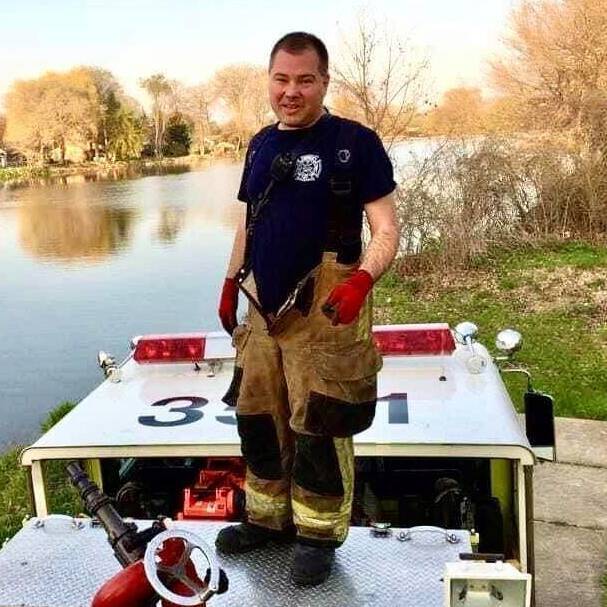 Family, friends and fellow fighters of Captain Joseph M. Liedel
Joseph Michael Liedel was born in Monroe, Michigan on May 5, 1972. After graduation from Monroe High School in 1990, Joe began working security at Ford Motor Company. He would later work with his mother, Cynthia, and stepfather, Jack, in their family business,...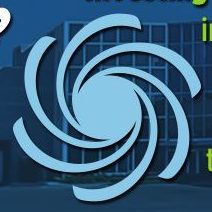 Fluid Equipment Development Company (FEDCO)
Fluid Equipment Development Company (FEDCO) was founded in 1997 to develop new fluid machinery to reduce the cost of reverse osmosis desalination. The results included patented concepts, highly integrated design, superior production software, and sophisticated...