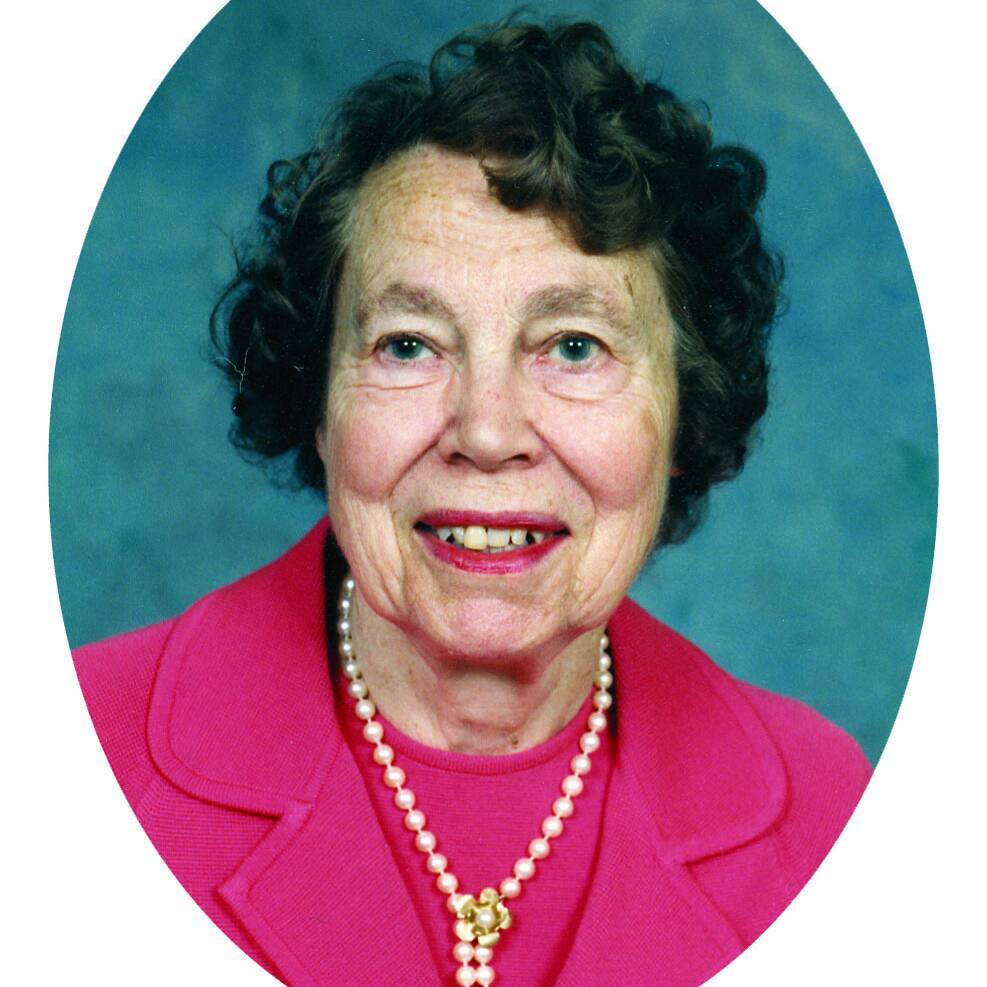 C.S. and Marion F. McIntyre Foundation
Gwendolyn M. Jacob was a dedicated and admired Monroe County teacher who helped educate children for 44 years, primarily at Boyd Elementary School and Lincoln Elementary School, before retiring in 1969.
Although "teaching was her life," Ms. Jacob also was an avid photographer and gardener, and for many years, she owned and operated the Family Dairy Farm in Petersburg.
Born in Blissfield, Michigan, in 1904, Ms. Jacob graduated from Adrian College with a Bachelor's degree and earned her Master's degree in education from the University of Michigan.
The C.S. and Marion F. McIntyre Foundation endowed this scholarship in the name of Marion McIntyre's beloved sister to honor her lifelong contribution to education in Monroe County.
Impact
Recipients:
2001-2002 Jason Margraves
2003-2004 Michael McHone
2004-2005 Billy Pickhardt
2005-2006 Justin Hendrick
2007-2008 Stephanie Staelgraeve
2008-2009 Vanessa Billock
2009-2010 Daniel Shaw
2010-2011 Nancy Lucero-Altamirano
2011-2012 Addison Hendrick
2012-2013 Ryley Bourbina
2013-2014 Lucas Nieto
2015-2016 Jesse Stanford
2016-2017 Kari Cooley
2017-2018 Caitlin Kern
2018-2019 Olivia Salenbien
2019-2020 Alexander Miller
2020-2021 Nicholas Janssens
2021-2022 Kayla Parrish
2022-2023 Brody Williams