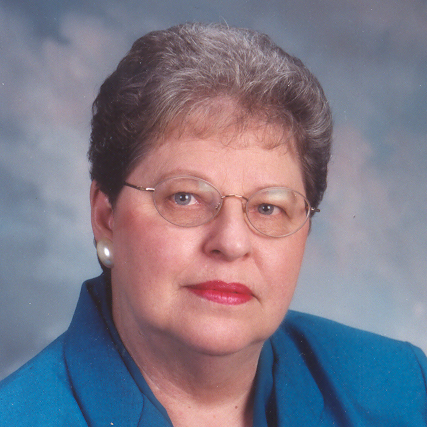 Donna J. Brett and the Estate of Sonya Kay Brett
The Sonya Kay Brett Business and Computer Information Systems Endowed Memorial Scholarship was established by the estate in memory of Sonya Kay Brett, a professor of business and finance at Macomb Community College for over 43 years.
The youngest of six children, Sonya was born and raised in Exeter Township. She graduated cum laude with a Bachelor of Science Degree in business from Eastern Michigan University, also receiving a Master's Degree in business and finance from Michigan State University.
Sonya believed in the importance of higher education now and in the future.
Impact
Recipients:
2009-2010 Sasha Schnurr
2011-2012 Brent Coats
2011-2012 Alaric Coury
2011-2012 Tia Drouillard
2011-2012 Samantha Ford
2011-2012 Ashley Kostoff
2011-2012 Denise Wingate
2012-2013 Timothy Green
2012-2013 Tina Mahlerwein
2012-2013 Taylor Salonen
2012-2013 Amber Schafer
2012-2013 Ted Wyatt
2013-2014 Sarah Briggs
2013-2014 Jacob Boes
2013-2014 Tia Drouillard
2013-2014 Alex Spinale
2014-2015 Jacob Blankenship
2014-2015 Megan Brown
2014-2015 Matthew Faremouth
2015-2016 Jessica Bonello
2015-2016 Megan Brown
2015-2016 Amber Goodnough
2015-2016 Tristan Liedel
2015-2016 Jennifer Smith
2016-2017 Aaron Liske
2016-2017 Kathryn Long
2016-2017 Nathaniel Pierce
2016-2017 Rebecca Torzewski
2017-2018 Nathan Grodi
2017-2018 Kailey Minkowski
2017-2018 Jaynie Gauthier
2018-2019 Steven Prohaska
2018-2019 Matthew Brown
2019-2020 Ashleigh Benson
2019-2020 Elizabeth Lapp