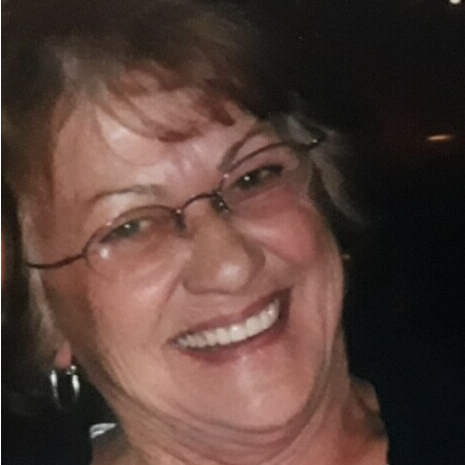 Gary J. Vajcner
The funds will provide scholarship support for a Monroe County Community College student enrolled in a skilled trades program.
Hallie H. Billmire Estate
The Hallie H. Billmire Scholarship was established by the Hallie H. Billmire estate in 2009 to provide one scholarship each year to a Monroe County, Michigan resident. The daughter of Mabel and Chris Helser, Mrs. Billmire, born 1910, grew up on a farm near Maybee,...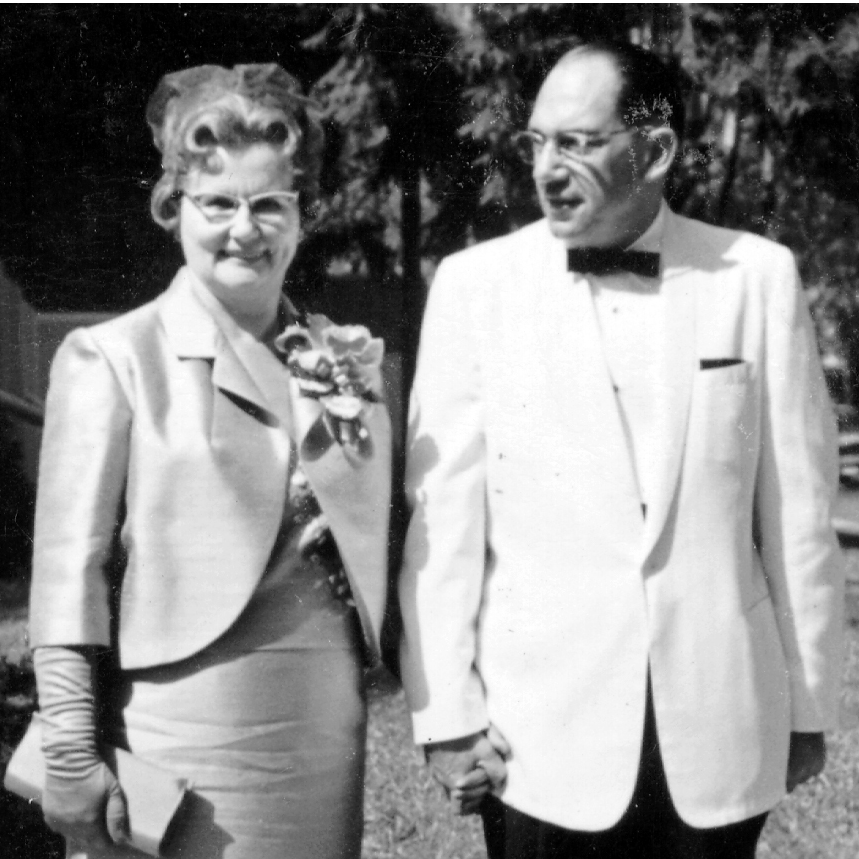 Helen M. and Eugene W. Beach
Helen and Eugene Beach embody the American success story, both growing up economically disadvantaged during the depression. Through determination and hard work, they developed a successful business in Monroe County, and afterwards, they helped dozens of MCCC...
Helen M. Beach
After the loss of her husband, Mrs. Helen M. Beach was a frequent patron of Cuisine 1300, a restaurant run by students in the College's Culinary Skills and Management Program. Mrs. Beach wanted to support the program that brought her so much joy. Having already...
Home Builders Association (HBA) of Monroe County
We are a trade association that helps to promote the policies that make housing a national priority. We were chartered on May 16, 1969. The HBA consists of Builder members regulated by the State of Michigan and Associate members (suppliers, subcontractors, industries...
Iva C. Mennig Trust
The Iva C. Mennig Trust established this scholarship in honor of Henry and Mary Guire, the parents of Mrs. Mennig, a longtime high school teacher in Toledo and Monroe who thought her first day of school was "just like a picnic." Mrs. Mennig's love of education...
Jack Mabe and Clark Greene
The Kessler Scholarship was established with The Foundation at MCCC by Jefferson High School alumni to honor former longtime principal Ray Kessler. On March 9, 2015, Clark Greene (Jefferson High School class of 1964) and Jack Mabe (Jefferson High School class of...
James J. Steffes
July 15, 1915 – February 13, 2010 (94 years old) Francis P. Steffes, of Monroe, MI. was the beloved husband of the late Elizabeth M.(Tibai), loving father of Robert (Trudy), Delton, Rodney, James, David (Fara), Gary (Mary), Deanna (John) Sklenak, Catherine (William)...
Jane Karau and Family and Friends
Coming from a family of educators, Karen Karau-Collins appreciated the value of higher education. While trying to match her interests in the arts with a career and working a full-time job, the quality and affordability of Monroe County Community College played a...
J.D. Hunter Associates, LLC
JoAnn Naida
JoAnn Naida LPN to RN Nursing Scholarship
John and Violet Mueller
Mr. John Mueller established the John and Violet Mueller Scholarship in 2008. Mr. Mueller started his career as an elementary teacher at Mason Consolidated Schools. He worked there for 10 years. He then worked at Blissfield Schools, Lincoln School, and Cantrick...
Joseph A. Costello, Jr.
Judge Joseph A. Costello, Jr., established the Saverio Costello Memorial Scholarship in honor of his grandfather who put a great emphasis on getting a good education even though he did not have a formal education himself. The scholarship, available each semester, is...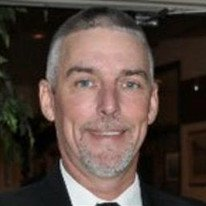 Joyce Noseworthy, Ashton Noseworthy, Ashleigh Rippee and the WAN Foundation
William A. Noseworthy, 51 years, a lifelong resident of Monroe, Michigan, went home to be with the Lord on Tuesday July, 11, 2017, at his home with his loving family at his side, after a brave battle with cancer. Born August 28, 1965, in Monroe, Bill was the son of...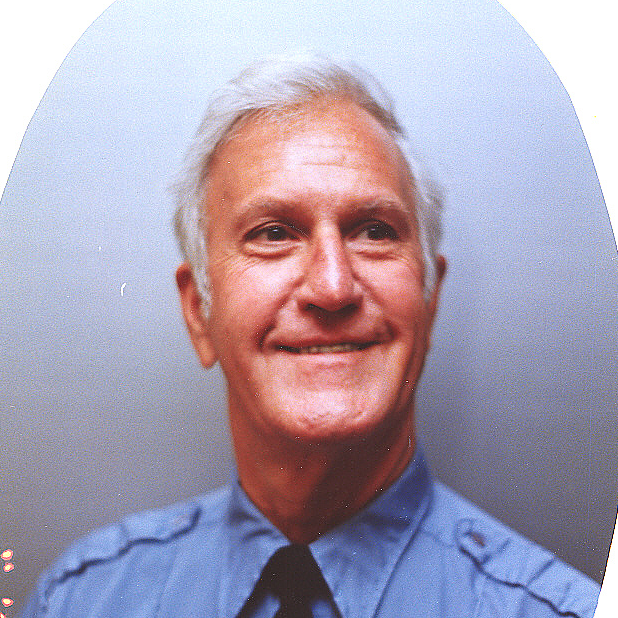 Julie and John Billmaier, family and friends of Roy Turner
This scholarship was originally established in 2004 as the Roy Turner Scholarship by Julie Billmaier in memory of her father. With the generous donations from Julie and her husband, John, and with the help of family members and friends the Roy Turner Scholarship...
LaVerne and Ann Rothman
The Brian Rothman Memorial Scholarship was established by his parents LaVerne and Ann Rothman. To them, this scholarship means his legacy will live on by giving a deserving student the opportunity to continue their education. Born and raised in Monroe, Brian attended...
Lynne S. Goodman
Irving James Locketz was born February 10, 1950, and passed away on Friday, June 17, 2011. Beloved husband of Lynne Goodman, adored son of William and Elinor Locketz. and dear brother of Jeffrey Locketz and the late Becky Locketz.
Marjorie McIntyre Evans and Gary Evans
Marvin and Jean Baumann
Marvin and Jean Bauman recognize that in today's job market it is essential that a higher education be obtained to assure a good career. They have supported Monroe County Community College since its inception. It was their goal to one day provide for an endowed...
Mary L. and Edward P. Kehoe
For the Kehoe Family of Carlton, hard work and an education at Monroe County Community College is more than just a way of life — it's an important step to success. All six members of the Kehoe family — Mary and Edward (Pat) as well as their four children –are proud...
MCCC Alumni Association
The MCCC Alumni Association Board of Directors passed a motion to develop a MCCC Alumni Association Scholarship fund. The 14-member board made it their number one priority to help build legacies at MCCC. Board member Mary Gerweck agreed to serve a Chairperson of the...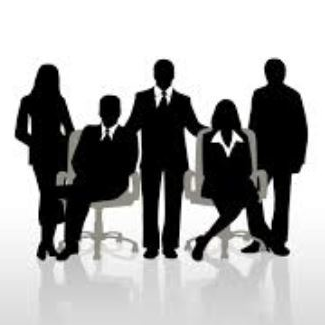 MCCC President Emeritus Dr. Ronald Campbell
The funds will provide scholarship support for a MCCC student with excellent academic credentials who is enrolled in either a liberal arts or technical program.
MCCC Student Government
The MCCC Student Government provides an opportunity for students to have their voice heard around the campus. By supporting student organizations and planning exciting campus activities, MCCC Student Government works to create a fun atmosphere that fosters a...
MCCC Student Nurses Association (SNA)
Mariya Heinzerling Memorial Scholarship Mariya Marie Heinzerling was born April 22, 1996, to Kenneth and Tammy (Beebe) Heinzerling. Growing up, Mariya participated in ballet, tap and jazz class; figure skating; voice; piano; and gymnastics. She attended Triumph...
MCCC Support Staff and employees; family and friends
The Kimberly Reaume Memorial Scholarship was established by the Support Staff of Monroe County Community College in honor of Kimberly Reaume who passed away on September 10, 2010. Ms. Reaume was employed by MCCC as an Administrative Assistant in the Financial Aid...
Midway Products Group, Inc. Its Employees and Suppliers
This scholarship was established in honor of Lyman E. Hoyt and in celebration of Midway Products Group, Inc.'s 50th anniversary. Born in 1907 in Carleton, Michigan, Lyman E. Hoyt graduated from Carleton High School in 1925 and attended Henry Ford Community College....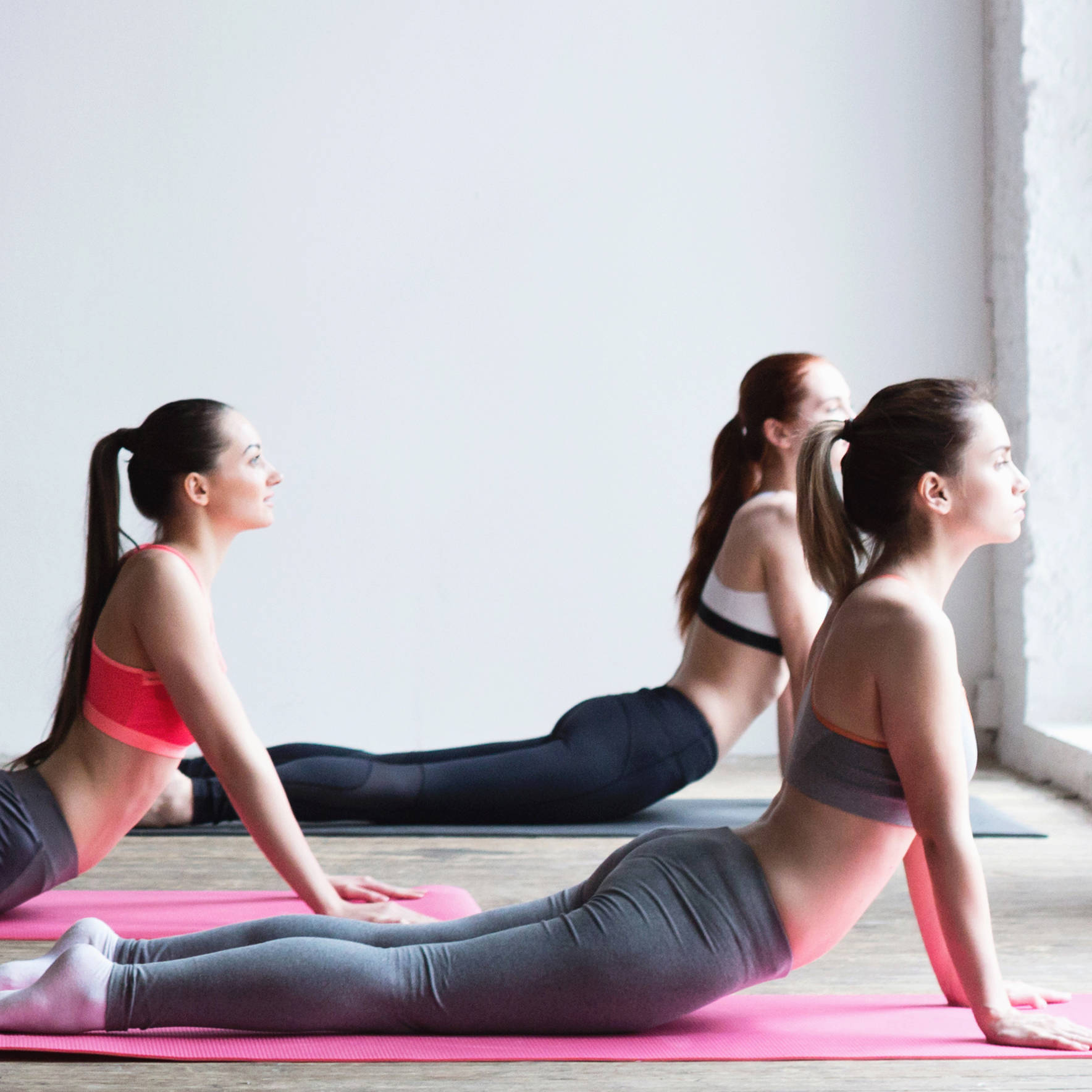 Mind Body Balance, Mindful Movement, and Willow Tree Yoga
The funds will provide scholarship support for students who have a strong history of community service.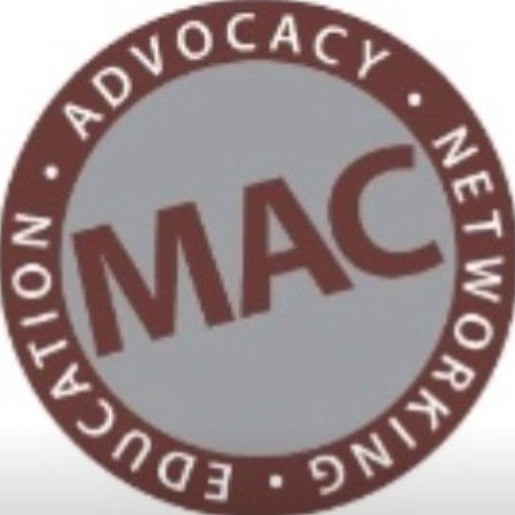 Monroe Aging Consortium (MAC)
The funds will provide scholarship support for Michigan residents who enroll in a certificate or degree program in the Health Sciences Division at MCCC.
Monroe County Community College