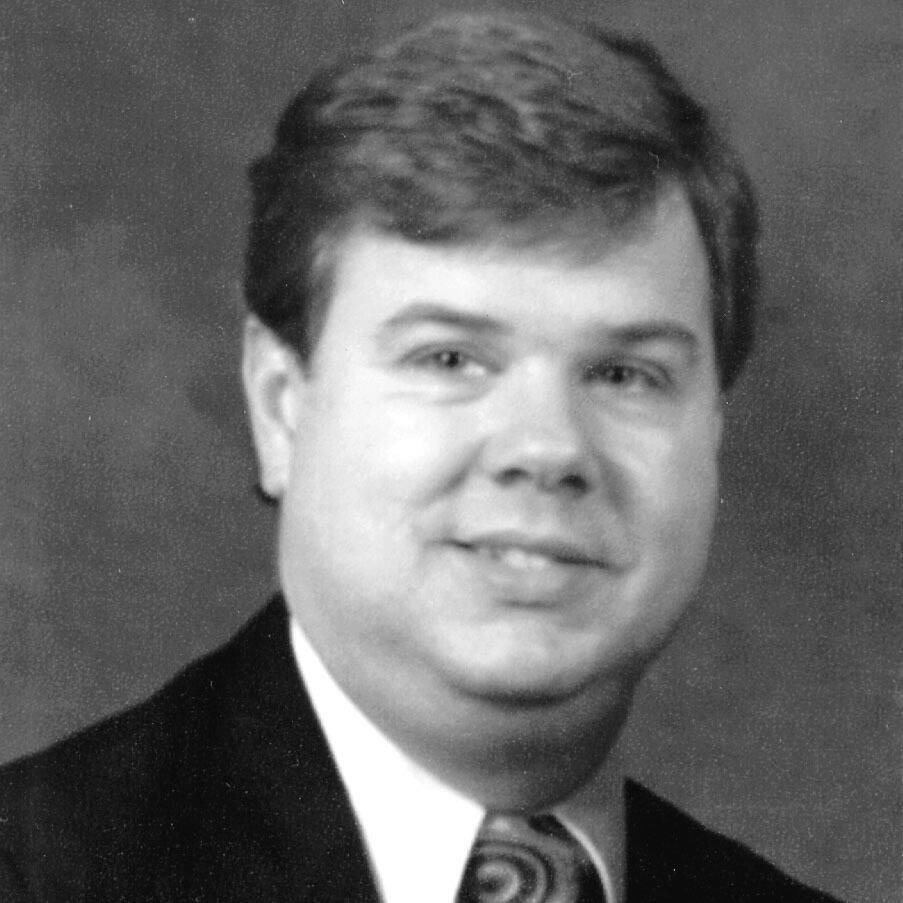 The Reeves Family, Friends and Colleagues
Caring colleagues, family, and friends donated to this scholarship in memory of Drew Reeves and the emphasis he put on training and education in the technical area.
Mr. Reeves taught Automotive Technology for 15 years at Monroe County Community College before succumbing to leukemia. He believed that all education was important, and teaching technical skills enabled a person to work with their hands, think with their minds, and interact with people and their property with respect.
An avid outdoorsman and weekend athlete, Mr. Reeves owned Drew's Auto Repair and also taught Sunday school, sang in the church choir, was a licensed pilot, and was a father of four daughters, all whom attended Monroe County Community College. Mr. Reeves' daughters all went on to careers in the field of education.
Impact
Recipients:
2002-2003 Deane Rogers
2003-2004 Ryan Fusco
2003-2004 Lisa Book
2004-2005 Lisa Book
2006-2007 Craig Kiebler
2007-2008 Ryan Wardell
2008-2009 Brent Sims
2009-2010 Michael Mainzinger
2012-2013 Jason Lingar
2014-2015 Austin Eby
2015-2016 Austin Eby
2016-2017 Kyle Petee
2017-2018 Kyle Petee
2020-2021 Tyler Gordon